ROHAN CHITALE
Rohan Chitale (In Magician's Spirit referred to as Mr. Chitale ) is a 4th generation business partner at Chitale Dairy and is looking after Digital Branding, Core Marketing Strategy, Social Media Management, Content Marketing, Envisioning and Guiding Seamless Product Packaging Design, Retail Shop Branding and Digital Restructuring for better Customer Experience. Rohan is a Magician, Chess player and Spiritually inclined individual.
To learn more about the multifaceted personality of Rohan, please click on the Hat –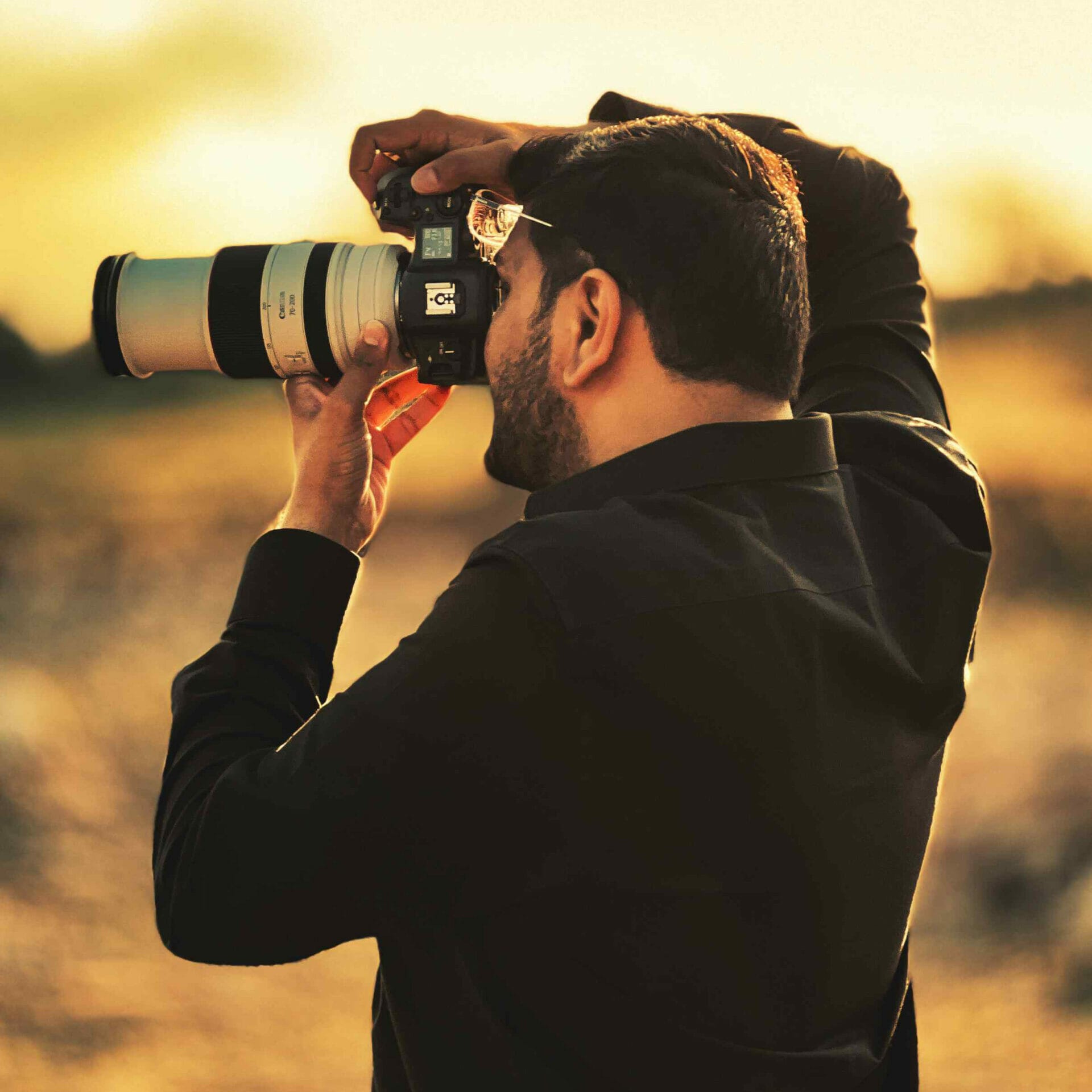 ISHWARI CHITALE
Ishwari is MBA topper in her college concentrating in Finance and Marketing. She is extremely creative and does really beautiful paintings. Ishwari is a certified "Yoga Master" as she has been able to achieve extraordinary Yoga-Asanas and has displayed it at state level championships. Ishwari's role is central when it comes to developing our artwork and designs.
To learn more about the artistic personality of Ishwari, please click on the Hat –